Palm Springs Elopement Photographer
The Coachella Valley and Joshua Tree National Park are two highly sought after destinations for people looking to elope in Palm Springs. I have been photographing events in the Palm Springs Area of California for over a decade, and I am familiar with popular sites as well as some off-the-beaten-path spots.
If you are looking for a professional photographer for your elopement, intimate wedding, or courthouse ceremony, I am your girl.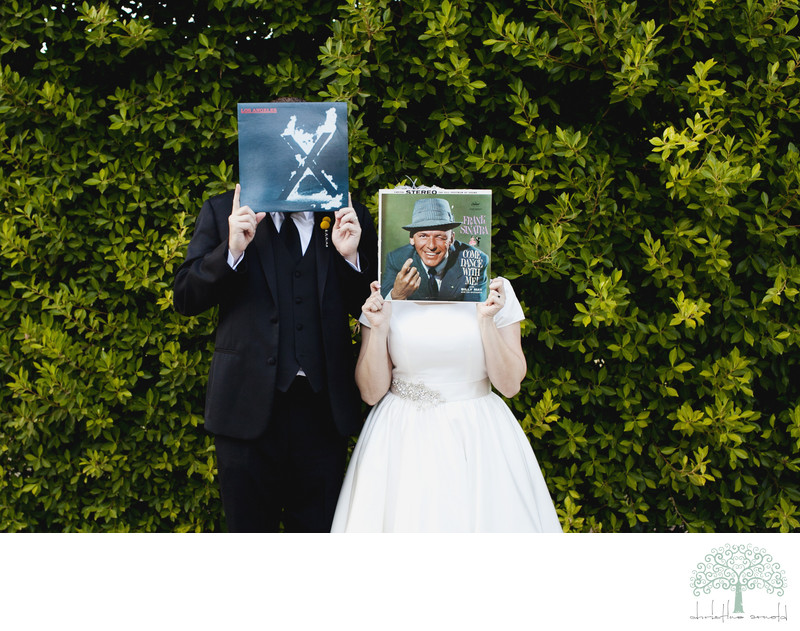 I know the Covid-19 Pandemic is at the forefront of everyone's minds right now. I want to assure you that the health and safety of you and your loved ones is very important to me. First and foremost, you should know I live in a rural area outside of Palm Springs, and besides a few trips to the local grocery store, I have not been around other people since the restrictions were put in place in March.
If you are concerned about your safety during your elopement, I often work with telephoto "zoom" lenses which will allow me to stay farther away, while still capturing beautiful and compelling images of you and your sweetie saying "I do."
As a Palm Springs native, I can help you find some beautiful, secluded spots for photos, as well as give you a few ideas on great spaces to have your ceremony.
Contact me now and let's talk about your elopement!